Podcasts
Inspire
Inspire
What other temporalities can works of art offer us? The works presented in this exhibition (ISELP 2020) are inspired by the artists themselves and allow us to appreciate the passing of time in its true measure, to fully grasp its intensity.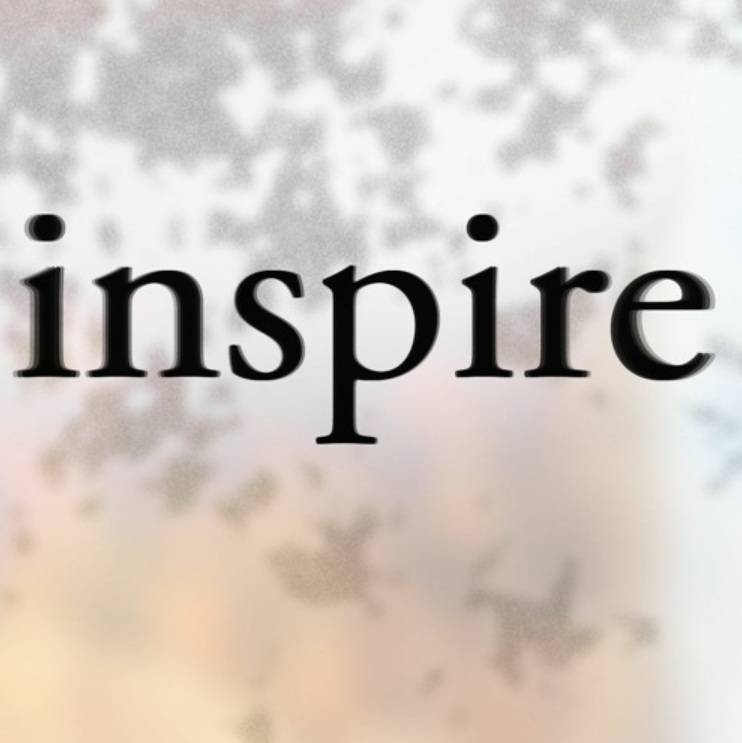 David Claerbout in conversation with Alexander Streitberger
David Claerbout's work is at the intersection of photography, film and digital technology, but his preferred medium is time, which he handles with virtuosity within the image. His immersive works move us out of our perceptual habits and lead us to rethink our relationship to time and space, whether real or fictional.
He discusses the work Travel (1996-2013) with Alexander Streitberger, professor of art history at UCL and co-director of the Lieven Gevaert Research Centre for Photography, Art and Visual Culture (UCL-KUL).
David Claerbout (b. 1969, Kortrijk, lives and works in Antwerp and Berlin) studied at the Hoger Instituut voor Schone Kunsten, Antwerp and at the Rijksakademie van Beeldende Kunsten, Amsterdam (NL), where he is a teacher. His work has been the subject of numerous solo exhibitions: in Belgium at Wiel's (2011) and internationally at the Schaulager (Basel, CH); MNAC (Barcelona, ES); Städel Museum (Frankfurt, DE); KINDL, (Berlin, DE); Museum of Contemporary Art De Pont (Tilburg, NL) for the most recent ones. His work is shown in numerous exhibitions and public collections around the world.
Attraper la lumière – l'espace pour modifier le temps
by Noémie GOLDBERG artist
Noémie Goldberg/ Nogold, 𝐴𝑡𝑡𝑟𝑎𝑝𝑒𝑟 𝑙𝑎 𝑙𝑢𝑚𝑖𝑒̀𝑟𝑒 𝑝𝑜𝑢𝑟 𝑚𝑜𝑑𝑖𝑓𝑖𝑒𝑟 𝑙𝑒 𝑡𝑒𝑚𝑝𝑠. Space sensor x stop x contemplative time, Lacquer paint 01-88, dichroic adhesive, In situ installation, ISELP 2020.
𝐴𝑡𝑡𝑟𝑎𝑝𝑒𝑟 𝑙'𝑒𝑠𝑝𝑎𝑐𝑒 𝑝𝑜𝑢𝑟 𝑚𝑜𝑑𝑖𝑓𝑖𝑒𝑟 𝑙𝑒 𝑡𝑒𝑚𝑝𝑠. Space sensor x walking x meditative time, led candles, dichroic adhesive, in situ installation , ISELP 2020
NoGold project : www.noemiegoldberg.com
Jardin suspendu par Elise PEROI – artiste
𝐄𝐥𝐢𝐬𝐞 𝐏𝐞𝐫𝐨𝐢 has chosen her path in textile arts, which she expands to sculpture and performance. For 𝐼𝑛𝑠𝑝𝑖𝑟𝑒, she made a tapestry depicting a pedunculate oak tree from an ancient fresco in the Villa Livia in Rome, which is believed to be the first representation of a tree in art history. This tapestry opens up in two levels, as if a breath was blowing through it. For the artist, this breath is a way of rendering the importance of the body in the long and patient work of weaving, often associated with the passing of time.

www.eliseperoi.com
artistinterview
Wait & See par F & D CARTIER – artistes
The Swiss artist duo F & D Cartier explains the work exhibited at ISELP, entitled Wait and see, about fifty industrial photosensitive papers (Kodak) pinned to a picture rail. Their chromaticism is awakened at the beginning of the exhibition and evolves throughout the exhibition according to the light variations of their environment.