Podcasts
Forgiven by nature
Gianni Pettena
Forgiven by nature
Echoing the dyptique of Gianni Pettena proposed by Guillaume Désanges at ISELP and La Verrière / Fondation d'entreprise Hermès, three interviews allow us to situate the Italian architect in the context of his emergence (radical architecture in Italy in the 1960s and 1970s), in the development of his work and in his current situation.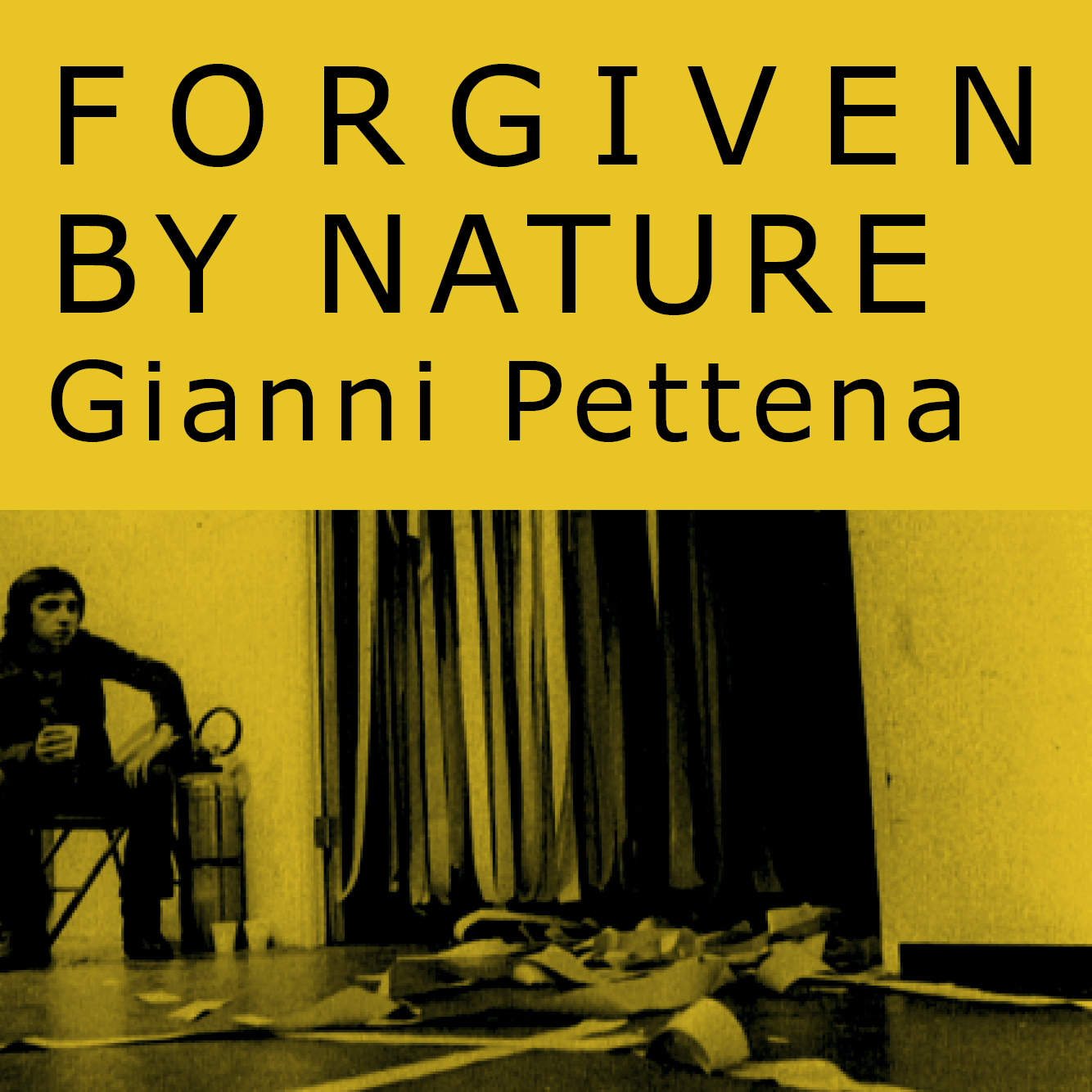 Italie, 1965-1975: Architectures radicales
by Beatrice Lampariello
Between the end of the 1960s and the beginning of the 1970s, a new architecture emerged in Italy not in the form of buildings, but in the form of actions, performances, films and critical texts. This is radical architecture.
Remo Buti, Riccardo Dalisi, Ugo La Pietra, Gianni Pettena, 9999, Archizoom, Strum, Superstudio, Ufo and Zziggurat are some of the recognised protagonists of this architecture.
An overview with Beatrice Lampariello, architect, architectural historian, professor at UCLouvain and scientific advisor for the Superstudio Migrazioni exhibition (CIVA, 2021).
Ce que Gianni Pettena nous apprend
by Guillaume Désanges
Curator of the exhibition "Forgiven by Nature" presented at ISELP and La Verrière/Fondation d'entreprise Hermès, Guillaume Désanges explains what Gianni Pettena's work brings into play, how it can nourish an authentic "mental ecology" and renew our conception of "nature" in the hope of decolonising it.
Superstudio. Une vie entière
by Emmanuelle Chiappone-Piriou
Superstudio is one of the radical architectural collectives that emerged in Florence in the late 1960s. An exhibition is dedicated to them at the CIVA (Brussels). Emmanuelle Chiappone-Piriou is its co-curator. As a researcher, architect and architectural historian, she explains the group's activity and, in particular, the attention it paid to education as a lever for redefining architecture and, by extension, "the whole of life".
In the context of Gianni Pettena's exhibition, "Forgiven by Nature", presented at ISELP and La Verrière/Fondation d'entreprise Hermès.